1. Where will you host my website?
Users and Google agree that slow websites are major turnoffs. If your web design firm suggests hosting on the most affordable hosting tier, then you would surely regret this later on.
2. What kind of website maintenance services do you perform?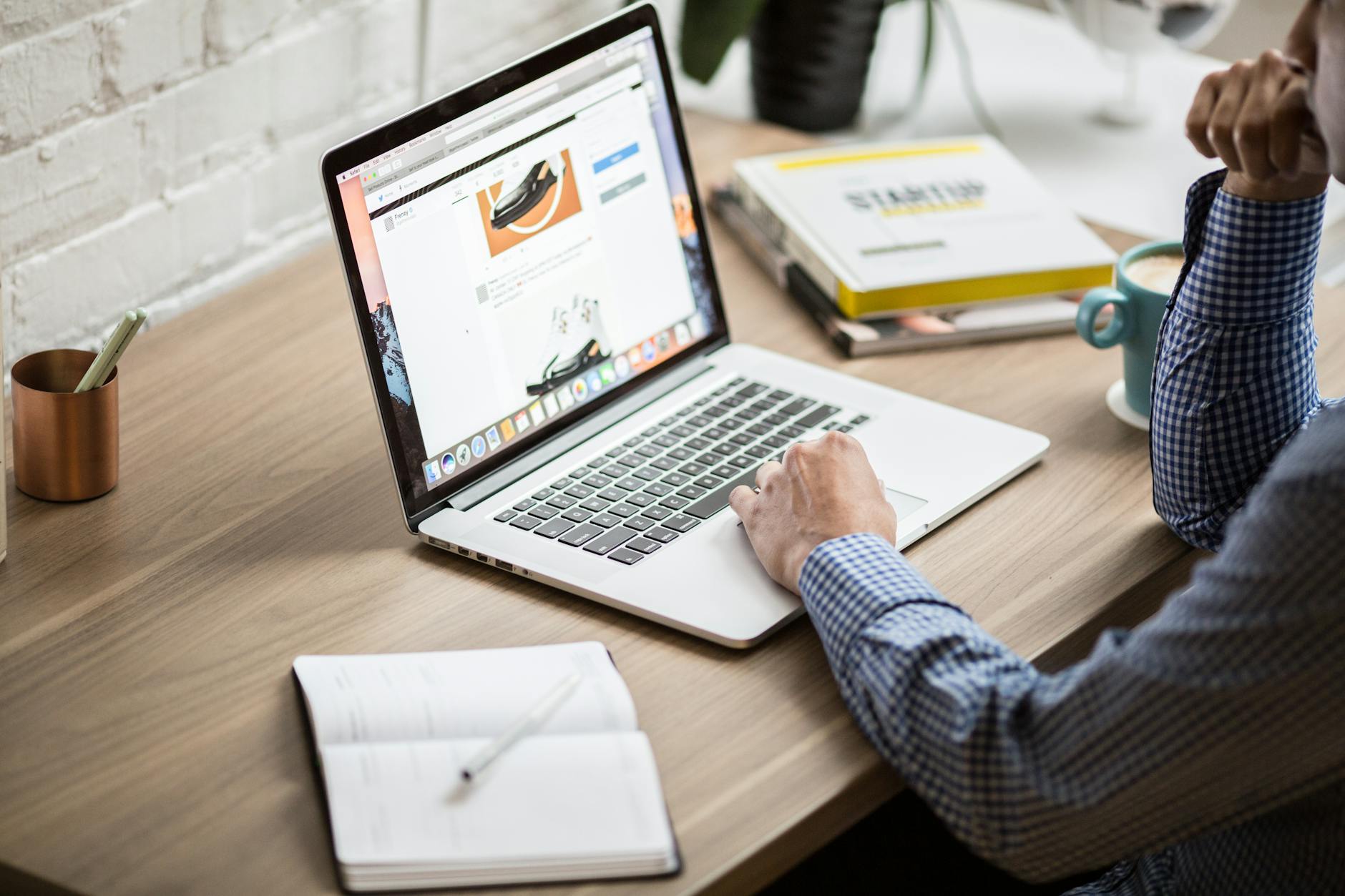 The job of your web developer doesn't end after the website goes live. The internet is constantly evolving, so you need proper maintenance services. Implementing quality web design services means the utmost attention even after the website project ends.
3. What are the weaknesses and strengths of my current website?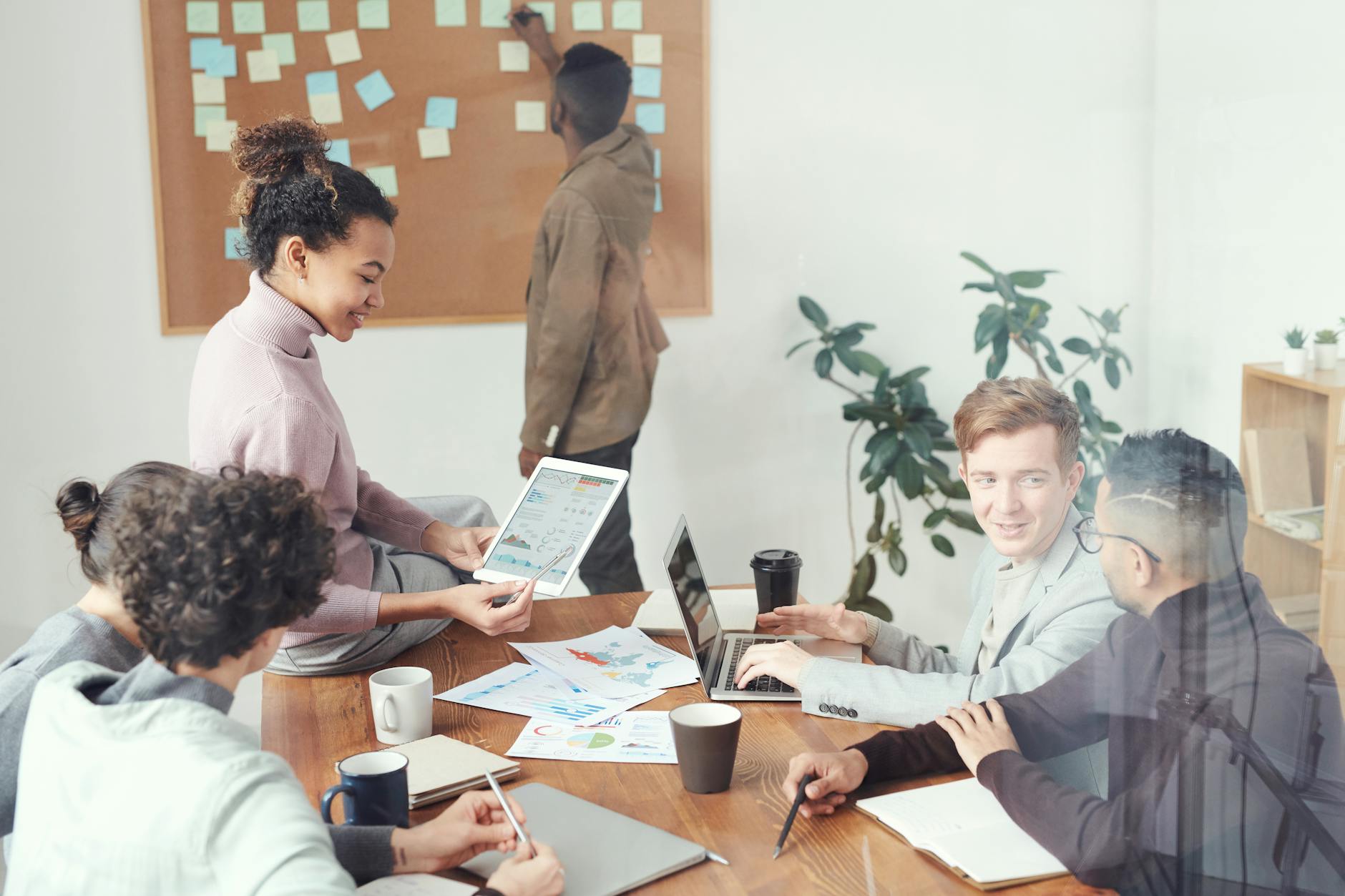 Your potential web design firm can set itself apart by answering this question. Keep in mind that web design is not only about aesthetics, it's also about converting people, and producing regular, engaging web content. Only work with a professional who can focus on your purpose, and help you achieve your business goals.
In WordPress alone is a huge marketplace of templates available for designers and business owners. If your potential web designer is planning to utilize a pre-made template for your project, then maybe it's time to move forward to the next candidate. Using a generic template wouldn't set you apart from other brands.
5. What other support services do you provide?
If the only thing your web designer can do is put the website live online, then you wouldn't be successful in the long run. No matter how visually appealing your website is, if it's not fully optimized, or fails to convert, then you are just wasting your money. Find a web designer who can also help you strategize.
6. Can you make my website responsive?

Mobile search is rapidly advancing. If your web pages fail to accommodate mobile visitors, then you will lots of promising opportunities. Incorporating a responsive design means that your pages can respond well to different screen sizes.