Quality photos

When you incorporate quality photos, you can make the lives of online shoppers a lot easier. Since they can't see the products in person, many would prefer to just walk in a brick and mortar store. High-resolution images are crucial, most especially if you are managing an ecommerce store.
Always be honest.
People wouldn't buy from you if they think that your website is not secured and not trustworthy enough. Make sure to incorporate honest product images, and clear pricing details.
Include testimonials and reviews.
More and more customers are now researching online before finalizing their purchases. Let them see all of your positive reviews. Providing customer reviews is an easy, quick way to promote conversions and sales.
Work on your website with users in mind.
Every element in your website, no matter how small, can impact a person's decision to make purchases. Have you checked your contact forms and product images? Think about what will make them happy and satisfied the next time you deal with your website developer. Keep in mind that user experience is important in turning visitors to customers, and customers to repeat customers.
Use a simple website design.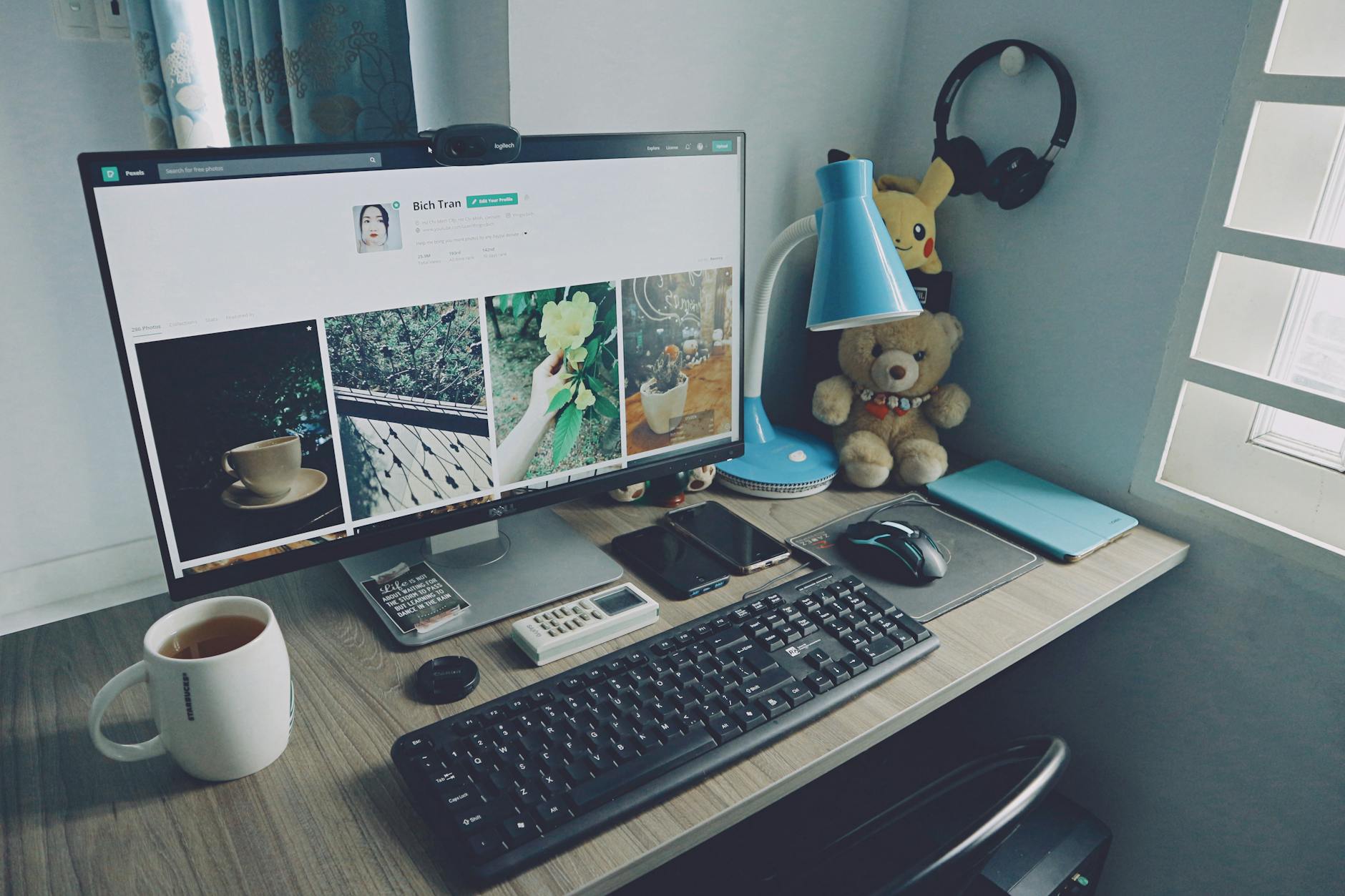 Minimalist websites are always rated as more trustworthy and visually appealing compared to complex ones. If you need to further optimize your design for conversions, you must first simply it. Remove all the unnecessary details, and use lots of white space.
Use a view cart button.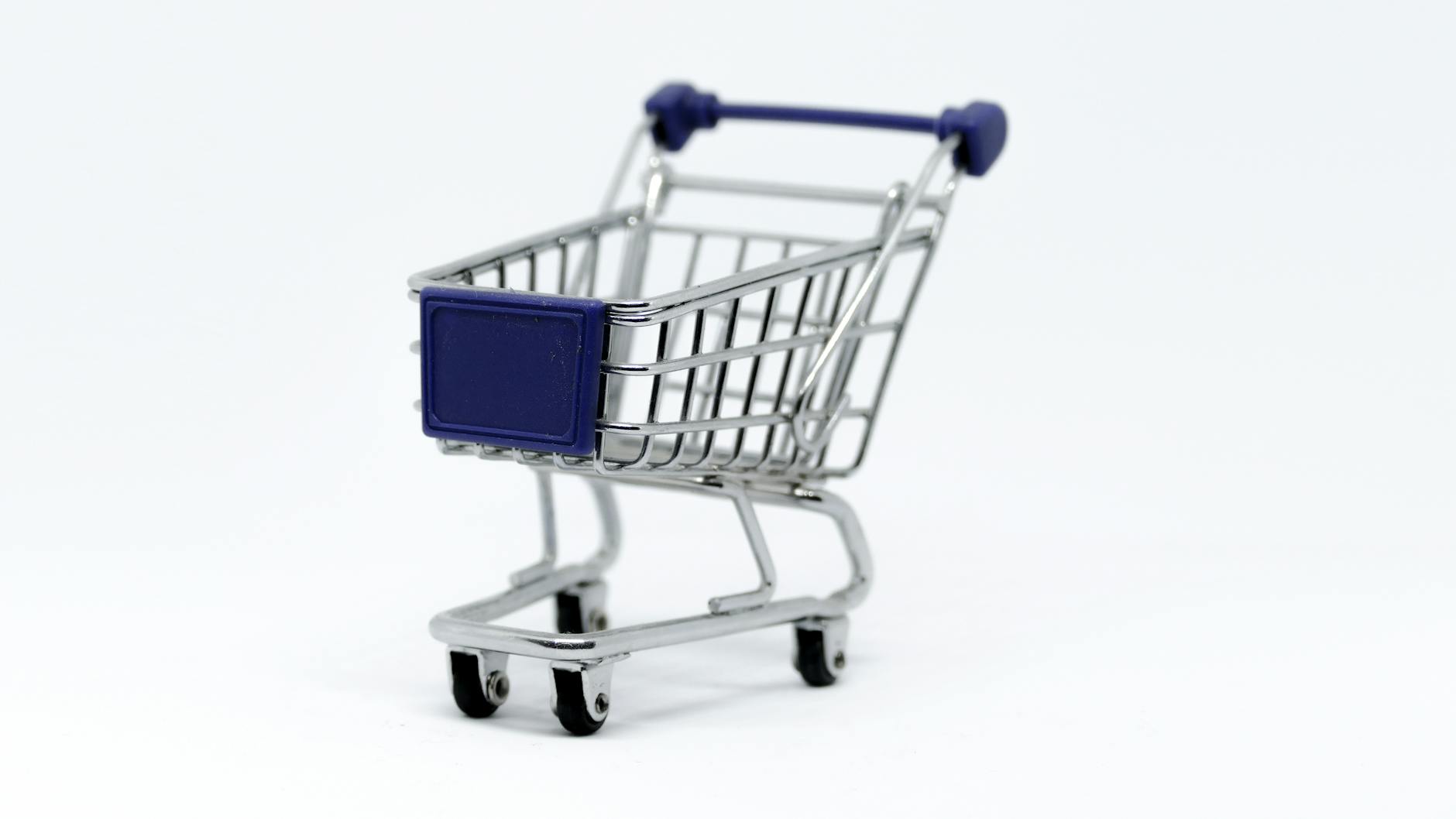 Never forget to use the shopping cart feature. This is part of an effective ecommerce strategy. Having this can improve your conversion rate.
Don't distract your visitors.
Your business wont thrive if your website is not optimized for generating more sales. One of the best things you can do is include informative and engaging content such as a blog and your brand's story. Don't put anything that can distract people.