Finding The Good Web Host
A lot of people have been asking me the same question, "how do you find a good web host?" Well, I want to tell them one simple answer, but there actually isn't one. After all, getting the best web hosting service is not a "one-size-fits-all" approach; you basically have to choose the right one based on your actual needs.
Simply put, if you're running a more professional website for business purposes, you will need to have a provider that you can rely on.
For personal websites, you can get away with free web hosting services, but do not expect to gain anything substantial or good from them since you're basically using their servers for free (without paying anything, but it isn't entirely "free).
I want to share with you a story. Back in the day, I had an experience with a web host that promised amazing features at an affordable price. Now, anyone would think that getting their service is a great deal, right? Well, I thought so too, until their servers went down and all was lost. On top of that, I wasn't able to contact them anymore, so I am left with a vanished website. That was also the day when I said to myself that I needed to create backups for my website.
You could say that server reliability is quite an important aspect. After all, if the web host's server goes down, you're pretty much left with a website that no one can access.
What other things are important when looking for a good web host?
Here is a brief checklist:
Price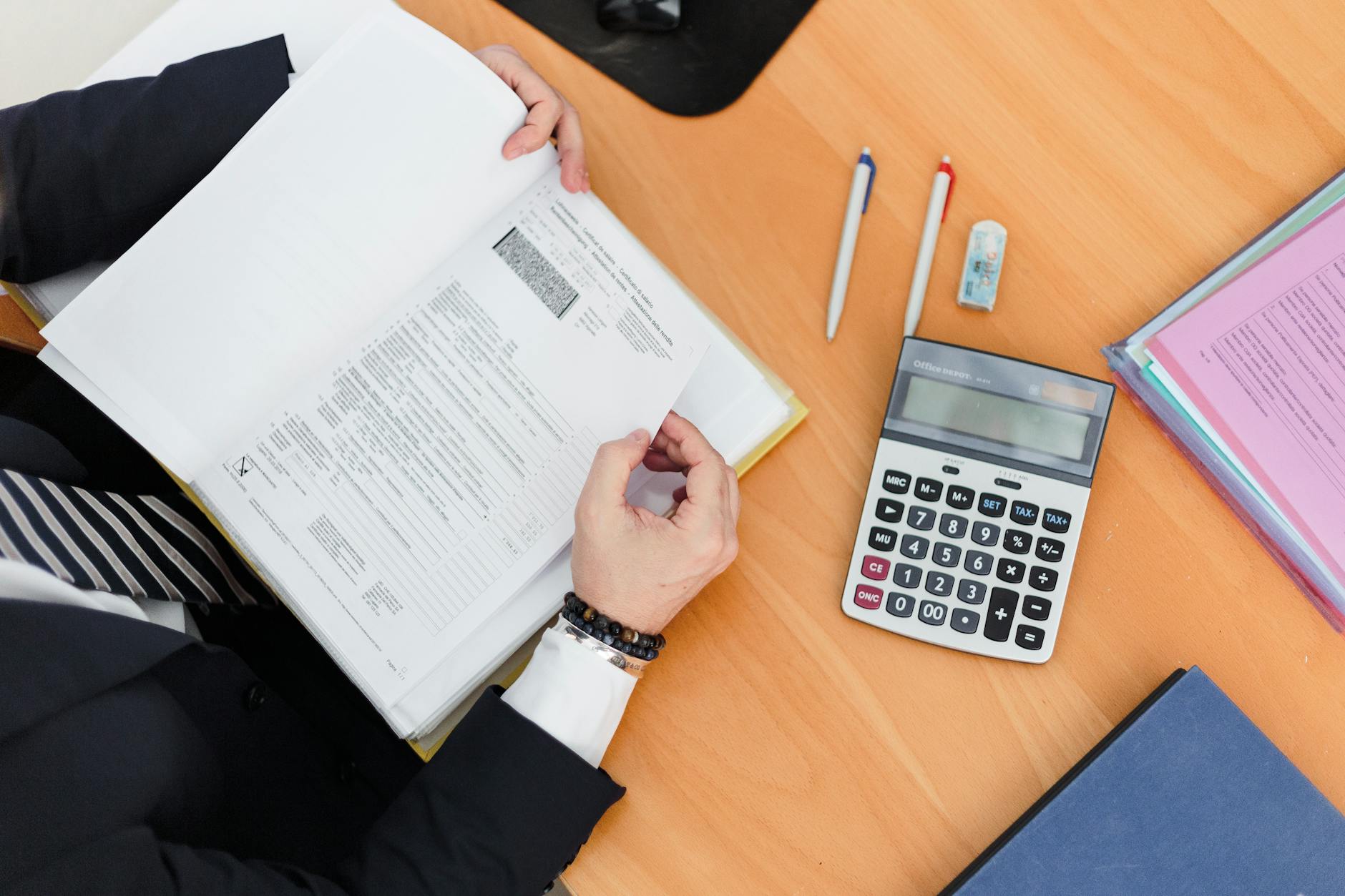 we always want to go for the cheapest service we can find and although it is good for the money, it isn't really something that you can bet on for good service. Oftentimes, we are blinded by the fact that it offers quite inexpensive plans, but it would be great if you can look at its track record. What do most people usually say about the company? Do they provide a reliable service at the price they've advertised? Be a skeptical and discerning person because anyone can be deceived by the price.
Traffic Limits
the bandwidth is also an important consideration. You may want to look at the traffic limits to and from your website so that you will know how much bandwidth you're going to need. If your website has a discussion board or a forum, you can expect that many people will visit it, so be sure to get a bandwidth plan that suits your needs.
SSL Certificate

this is something important in this day and age as a website without SSL certification will not rank high in Google search results. A web host server that provides you with this kind of certification is a good choice.
Other Choices
look, I've never settled for far too long in a web host because sometimes, their service goes down or becomes wonky. Therefore, it is important that you have alternative choices to go to whenever you feel that your current one isn't satisfying you and your customer's needs.