1. Open-Source Application Hosting
This type of software is developed by volunteers free of charge for users. This allows people to produce sophisticated websites at low costs. The best example of this platform is WordPress, which started as a free blog software but now grew into a great content management system.
2. The Cloud
Cloud computing, or simply cloud, delivers software resources to people over the digital landscape. If you are not yet familiar with this, you can read more about it in lots of website hosting reviews. Basically, with Cloud, individuals no longer need to manage IT requirements as platform, storage, and applications are provided by third parties.
3. Green Hosting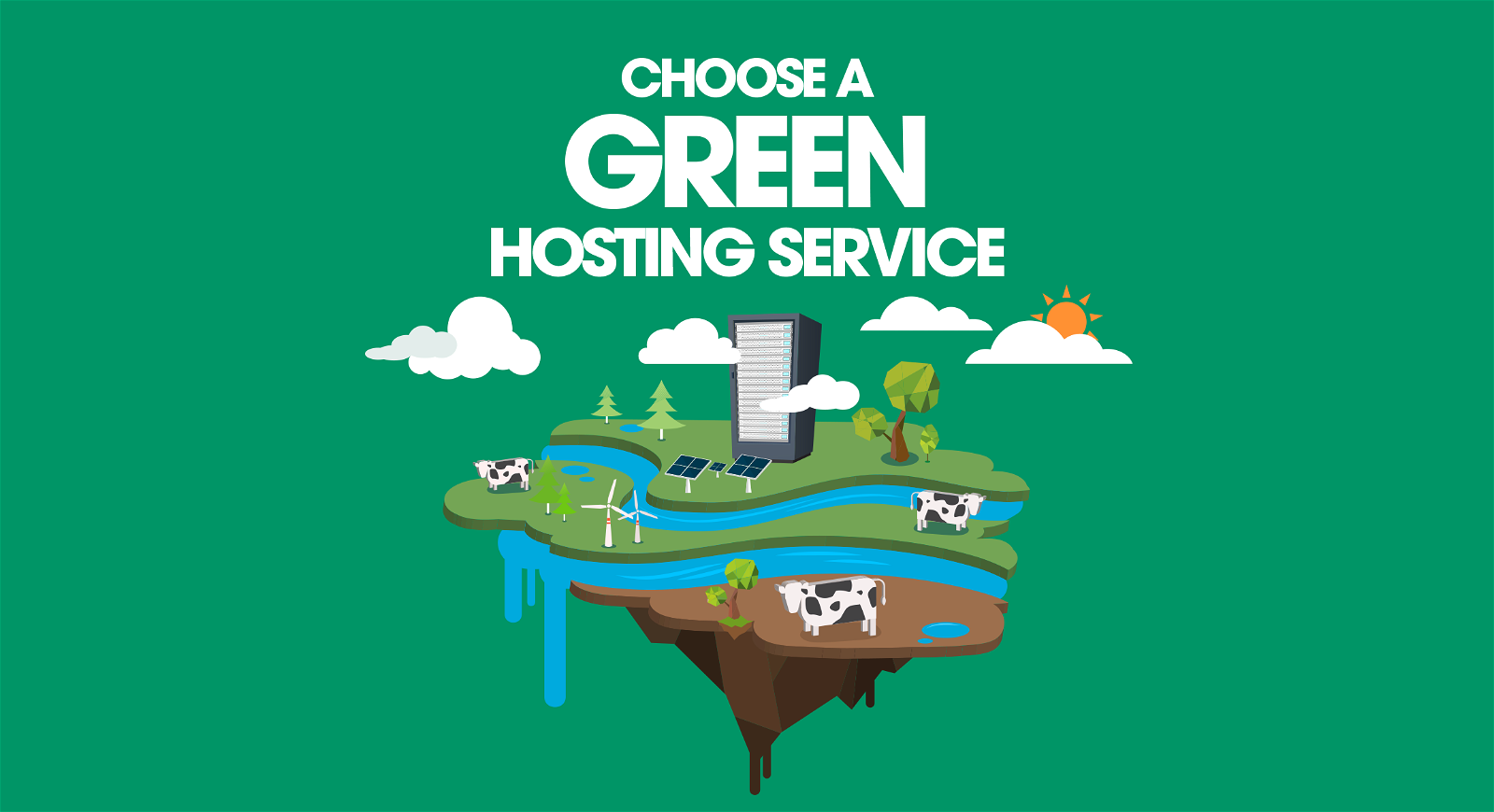 Green IT, or green hosting, is website hosting powered and managed by green electricity. Basically, it depends on alternative energy sources, from windmills and solar energy to hydroelectricity and geothermal energy.
4. Reseller Hosting
Do you own a reseller hosting account? Through this, you can utilize the bandwidth and server space your account has allocated by a website host in order to host third-party platforms. You can do this for a lot of reasons. For instance, website programmers might need this hosting space to run apps they are developing.
5. Dedicated Hosting
Dedicated servers deliver a much better user experience for individuals visiting websites. They also provide genuine guaranteed uptime. Professionals love this because they can scale their hardware as their websites grow.