Privacy Policy
The privacy policy is one of the most common elements in the footer of the website design. It usually links to a certain page explaining the details the website collects, and how it can be used and stored.
Terms of Use
Terms of use are a bit different from privacy policies. It explains the things the visitors' agree to by scanning the website. Just like a disclaimer, this part states that by navigating the website, visitors agree to some things.
Contact

It is website design standard to see a contact link at the bottom right of the page. This part should have a contact form link.
Phone Number and Email Address
The most important details of your business should be at the footer of your website. There is no doubt that your potential customers would look for your company's phone number and email address.
Social Media Icons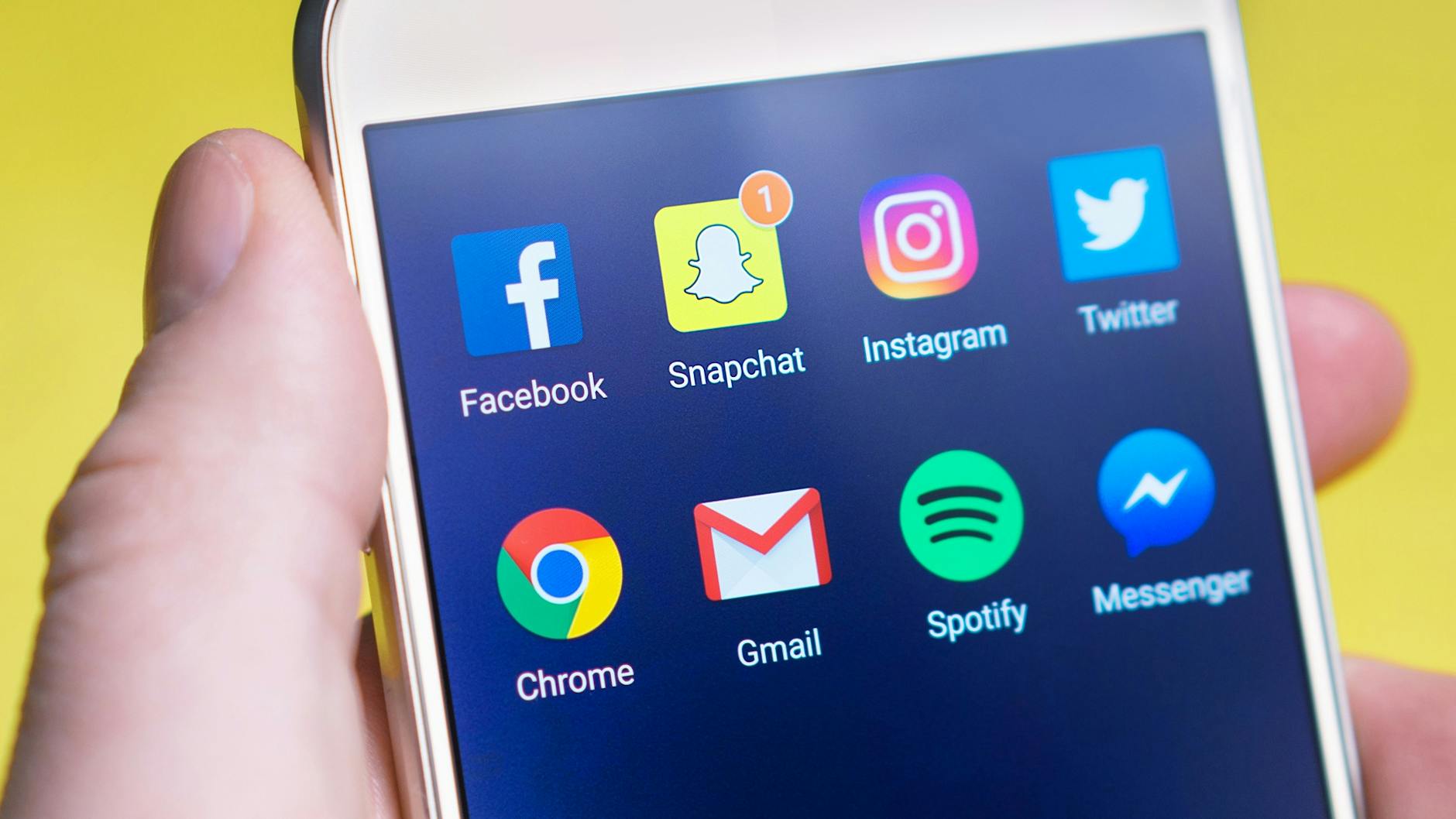 The website's footer is the best place for social media icons. Why? Well, if visitors see your social icons at the header, they would click on it, and leave your website immediately. Trust me, they almost never come back. Don't let that happen.
Awards and Certifications
Show your potential and existing customers that you are a reputable company that they can trust. Adding your certifications and awards on the footer is an easy way to establish your credibility.
Copyright

This is one of the most common, and important elements on the footer. The copyright symbol and the year. It can protect you and your website from plagiarism.
Upcoming Events
If your company is running plenty of events, the footer is an excellent place to do promotions.